Blog Introduction
This blog is an additional service for my clients (and prospective clients). Here I write about all things English - bite size chunks of grammar, interesting words, how to study effectively, vocabulary etc.
You'll find articles about: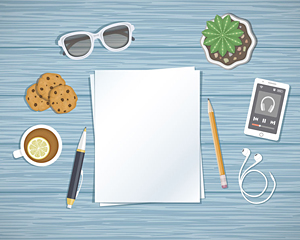 Business English / ESP (English for Special Purposes)
Book reviews
TOEFL tips / Academic English / EAP (English for Academic Purposes)
General English
Idioms
Grammar
Etymology
ESL crosswords / worksheets
Culture
This blog is aimed primarily at learners of English of all backgrounds and abilities. That's also why I encourage you to post any replies in English when commenting on my posts.
So grab a cup of tea / coffee and start browsing through the articles :-) I hope that you'll find something useful here!
Bildnachweis: vectorhot / 123RF Standard-Bild