An Introduction to English Phrasal Verbs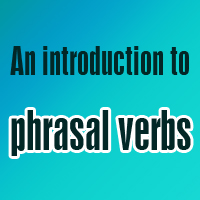 Do you find learning phrasal verbs difficult? Would you like to know more about them, and how they are used? Phrasal verbs are a very important part of the English language. So how do you best learn them?
Underlined
words are explained at the bottom of this post.
What are phrasal verbs?
A phrasal verb (also called multi-word verb) consist
5 Most Common Ways of Saying 0 (Zero) in English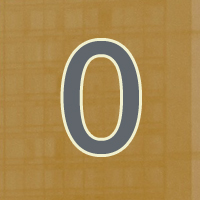 Did you know that there are many different ways of saying the number 0 (zero) in English? In this blog post I'm going to tell you when to use which version.
Love:
Used in tennis. Example: 15 - 0: fifteen - love
Nil:
In football (and other sports) scores. Example: In the world cup, Germany won against Portugal 4 - 0 (four - nil)
7 Useful English Language Dictionaries Every English Learner Should Have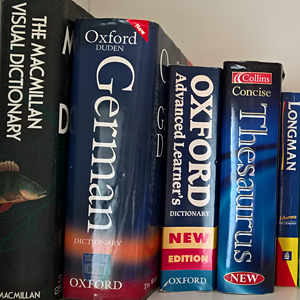 A dictionary is a very useful tool for learning a language. However, if you are just using a bilingual dictionary, you are missing out! Which other English language dictionaries do best suit your needs? Find out here:
Bilingual dictionary
To start with, a bilingual dictionary is very useful, as it e
Mein Account auf Lehrermarktplatz
Schon entdeckt? Seit März habe ich nun auch einen Account bei Lehrermarktplatz. LMP ist eine Plattform für Lehrer aller Fächer und Jahrgangsstufen / Erwachsenenbildung.
Dort veröffentliche ich englische Kreuzworträtsel, die sich gut zum Selbststudium eignen, sowie weitere Arbeitsblätter und Spiele für den Englischunterricht.
Die meiste